Our approach
AwareGO produces high-quality videos to maximize the impact of security awareness campaigns. Our videos improve employees security with minimal effect on their productivity.

High quality videos
We provide high quality videos. Easily understandable and with 2-3 key takeaways from every subject. Quiz and further reading also available for all subjects.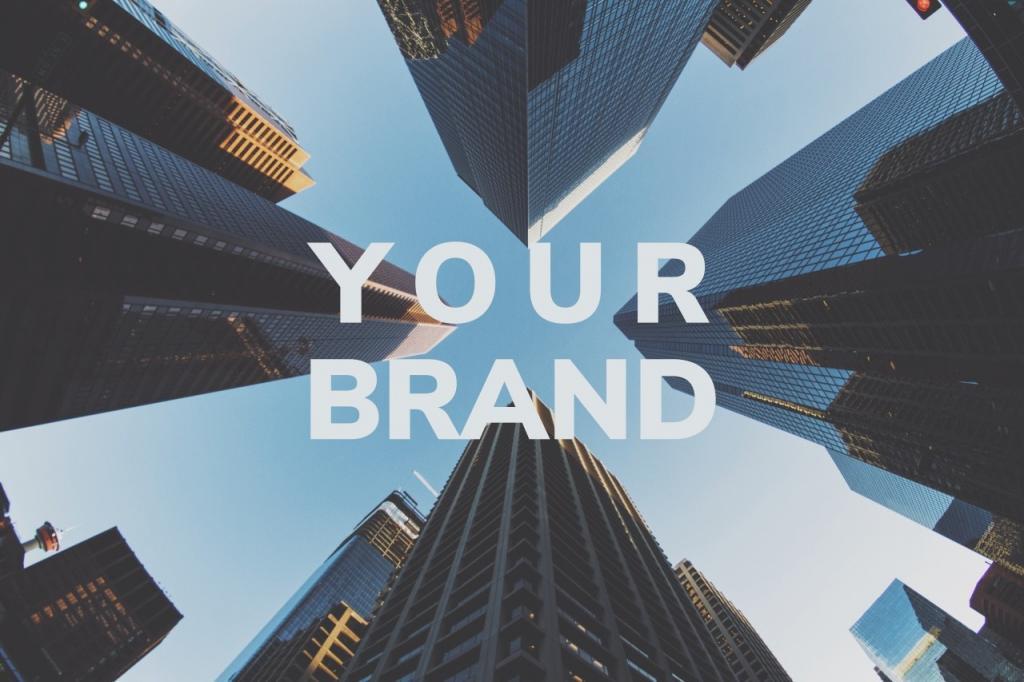 Easily customisable
Add your own brand to our videos. Make your employees feel like home as they guide through the easy to understand content.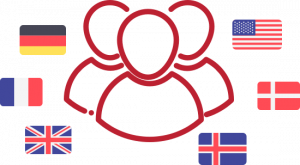 Language support
We aim to make our content available in as many languages as possible.  Contact us and see if your language is available.

LMS software
If you do not have your own learning management system, we provide a free to use, easy to understand LMS. We are still in beta, but we will be releasing soon. Sign up for our beta program.
Want to see more videos?
We have many more high quality security awareness videos.  If you would like to see all our videos, write your business email below and let us know. We will contact you and introduce you to our catalog.